Jones Collision Center works with all insurance companies and has direct agreements with most major insurance companies! Jones can provide you with faster, better service through direct communication with your insurance company. Click here for a list of agencies we have direct agreements with.
No appointments necessary
FREE estimates while you wait
FREE pick up and delivery
We work with all insurance companies
Towing available 24/7
For towing call 410-638-0090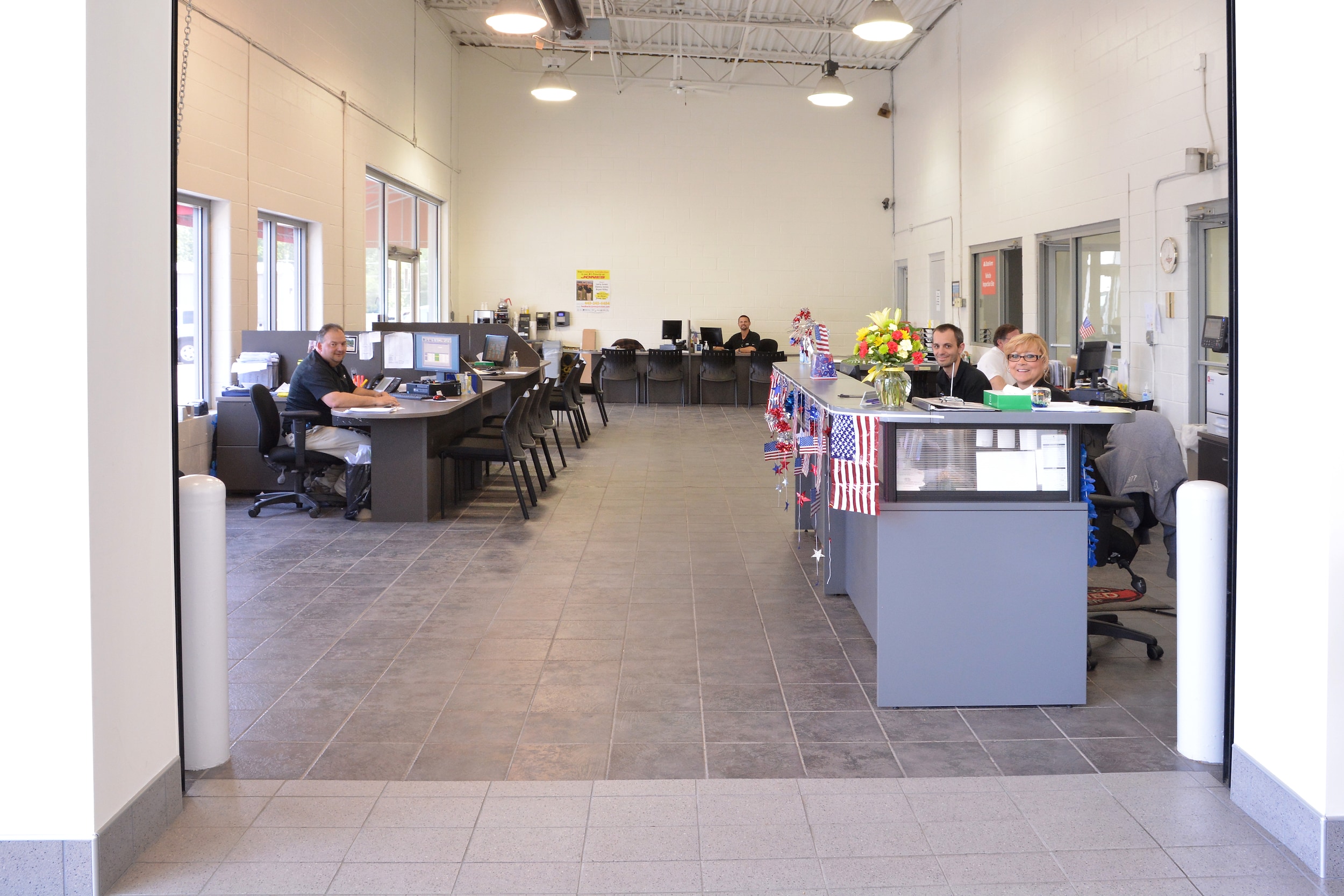 Hours
Monday

7:00AM - 5:00PM

Tuesday

7:00AM - 5:00PM

Wednesday

7:00AM - 5:00PM

Thursday

7:00AM - 5:00PM

Friday

7:00AM - 5:00PM

Saturday

8:00AM - 5:00PM

Sunday

Closed
Directions
Get Directions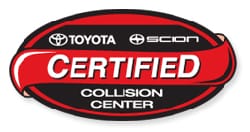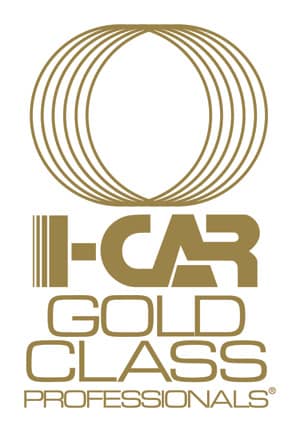 I-Car Gold Class Professionals
The Gold Class Professionals business designation is designed to help the collision industry meet its changing needs. As technology and repair procedures change, ongoing training provides the necessary preparation to meet the challenges facing the collision industry today.