At the Jones Junction Body Shop and Collision Center offers a vast array of body shop services designed to help return your car to a like-new state. Also, we offer several other automotive repair services, all of which are outlined below. For more information, contact our Body Shop Manager Eddie Zimmerman ezimmerman@jonesjunction.com or Kevin Waite kwaite@jonesjunction.com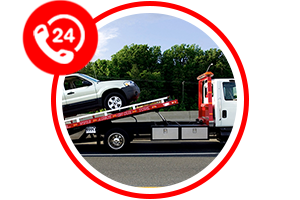 24/7 Towing Assistance
We partner with several local towing companies to offer 24/7 towing assistance in Bel Air, MD and beyond. Need a tow now, call 410-638-0090.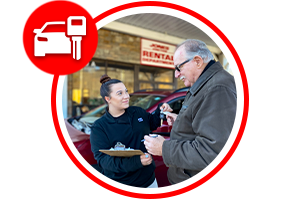 Full Fleet of Rental Cars
We understand the inconvenience of your car being in the shop. As busy working parents and spouses ourselves, we totally understand all the questions that run through your head when you drop your car off to be repaired. Who's going to take the kids to school? How am I going to get to work? How long is this repair going to take? There is not need to stress over any of that! At the Jones Junction Body Shop & Collision Center, we have a full fleet of rental cars for you to choose from. Simply let us know what you need and we will take care of the rest.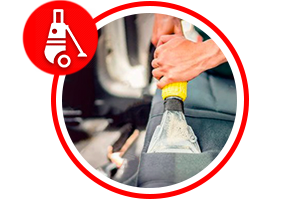 Interior Burn Repair and Stain Removal
Minor burns and stains to your vehicle's interior can be easily repaired at the Jones Body Shop. In fact, we specialize in interior restorations and can get your car looking like new in now time. Stop by the shop to get your car inspected and receive an estimate.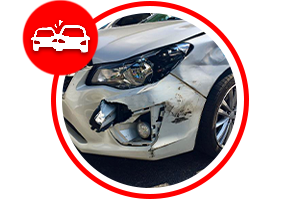 Collision Damage Repair Work
Vehicles can be damaged in a number of ways and at Jones, we can address them all. Whether your car was damaged in an accident, by an act of nature, or vandalism, we've got you covered from full panel replacement, paint repair, roof and trunk damage and even frame repair.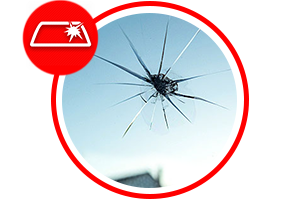 Windshield Repair
At the Jones Body Shop, we handle everything from minor windshield repairs and fills to full windshield replacements.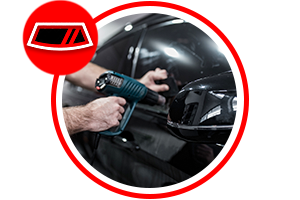 Paintless Dent Repair
In addition to our collision center services we also offer cosmetic enhancements like paint-less dent repair. Stop by or give us a call at 443-686-7155 to learn more.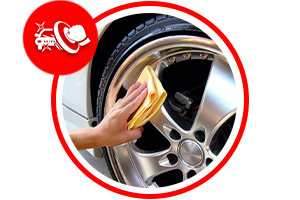 Auto Detailing
Nothing beats beautiful washed and waxed car. We offer an outstanding auto detailing package that will get your vehicle looking like new in no time. Call 443-686-7155 for more information and pricing.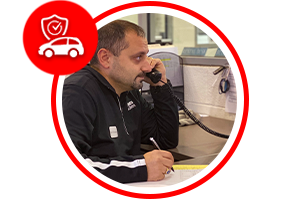 Insurance Integration
For customers of most large insurance companies, the Jones Body Shop & Collision Center offers complete one-stop convenience. We work with several major insurance companies and are authorized to make an estimate of damage to your vehicle on site and then we can repairs your car with factory authorized parts installed by factory certified technicians.